Oetiker Assembly Solutions
Connecting solutions for automotive, industrial, and household applications; including, hose clamps, rings, and quick connectors.

Oetiker Assembly Solutions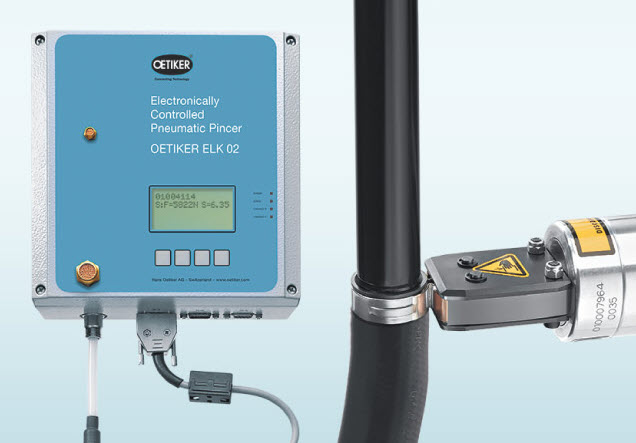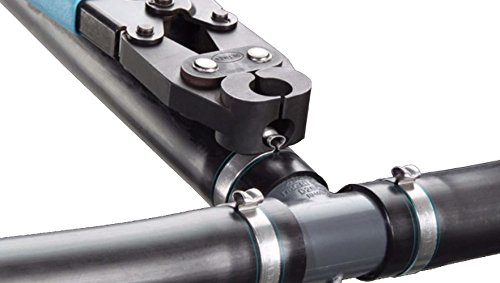 Oetiker provides customers with the peace of mind that their mission-critical components are reliably connected. We are a global leader in high-end connecting solutions for the vehicle industry and for high-value applications in industrial segments. Our expertise in high-quality clamps, rings, straps and quick-connectors ranges from powertrain and drivetrain applications to medical applications. We offer engineering, prototyping and testing support to quickly create comprehensive solutions for overcoming clamping and connecting challenges.
Application