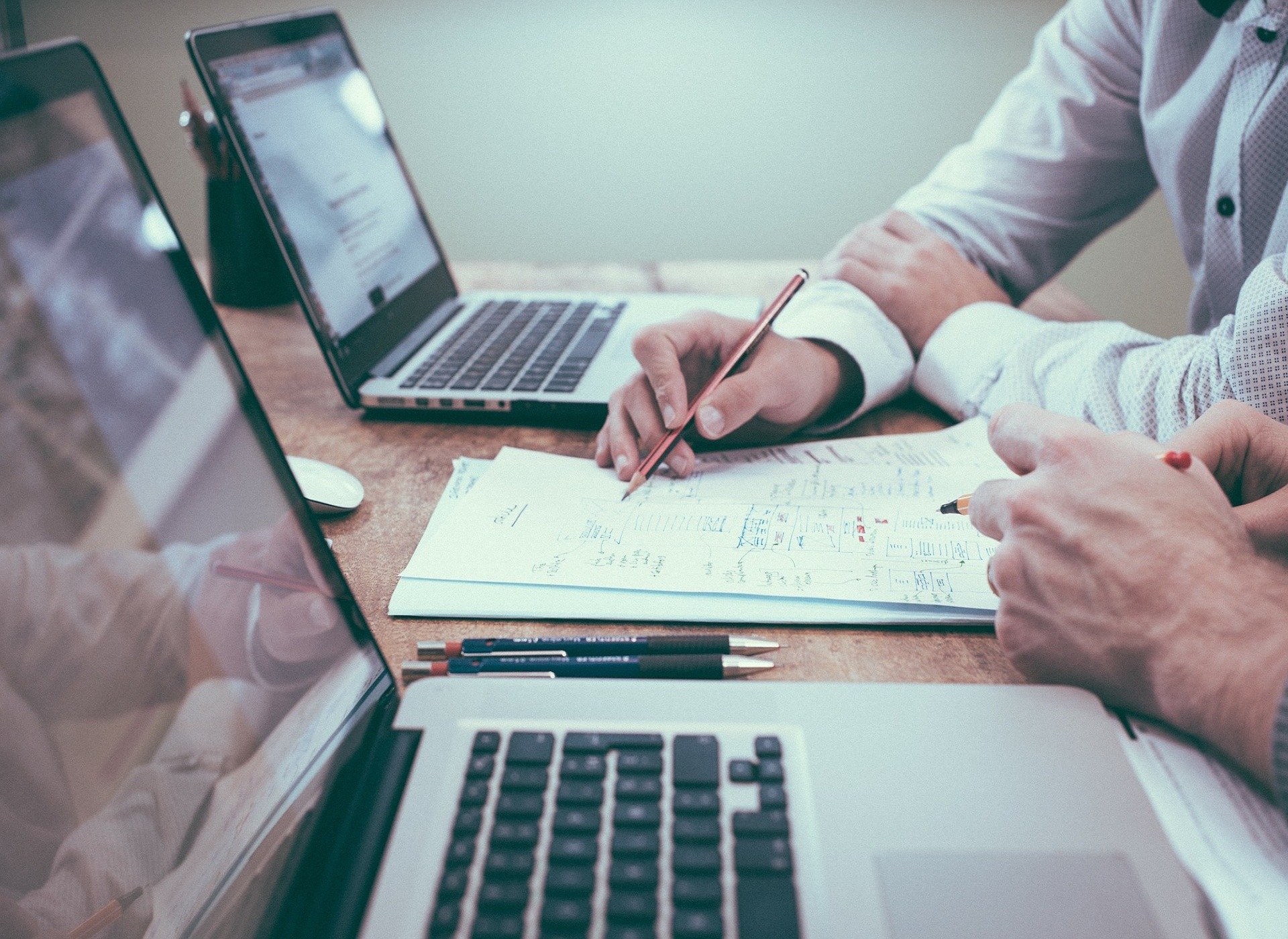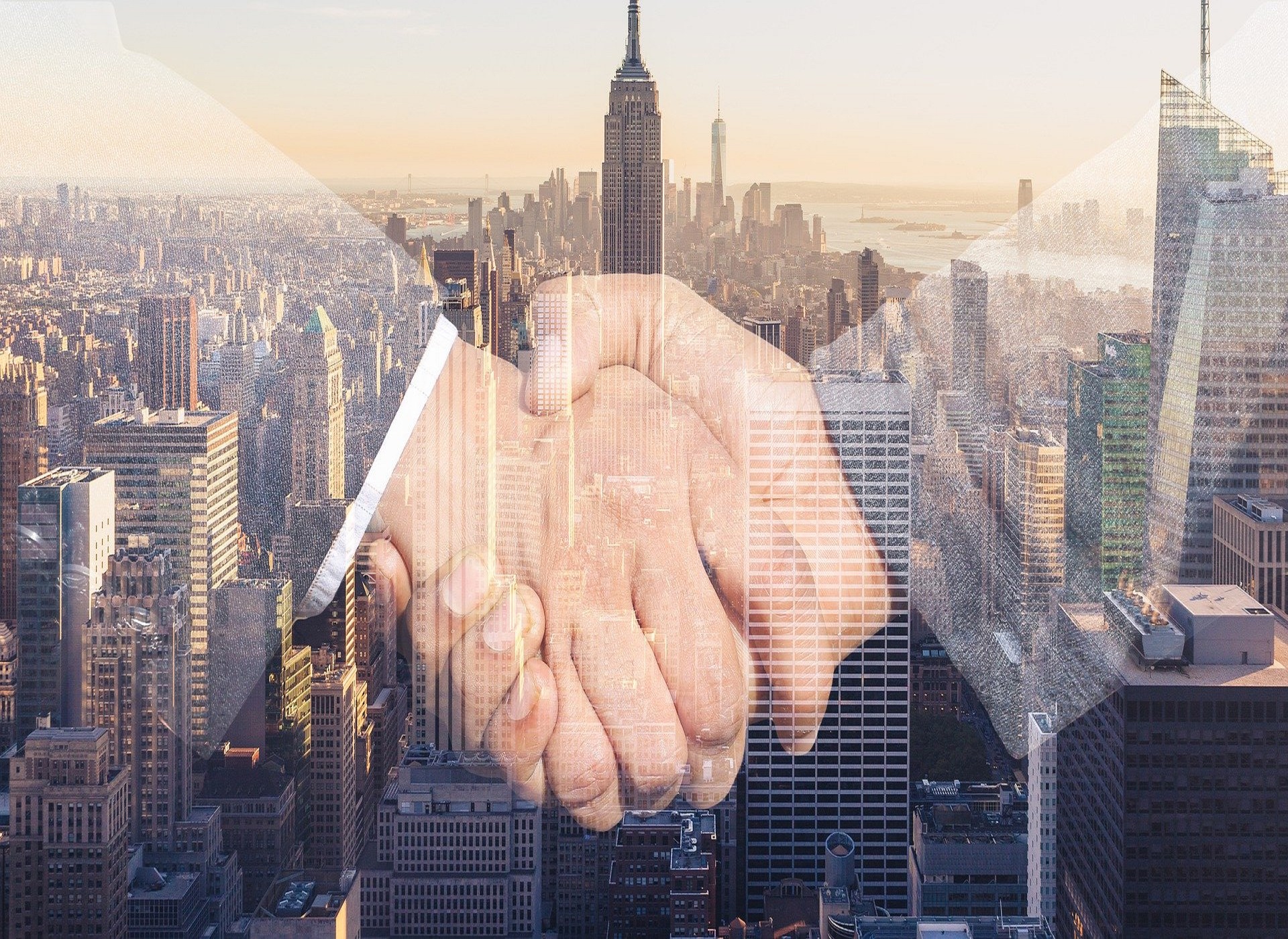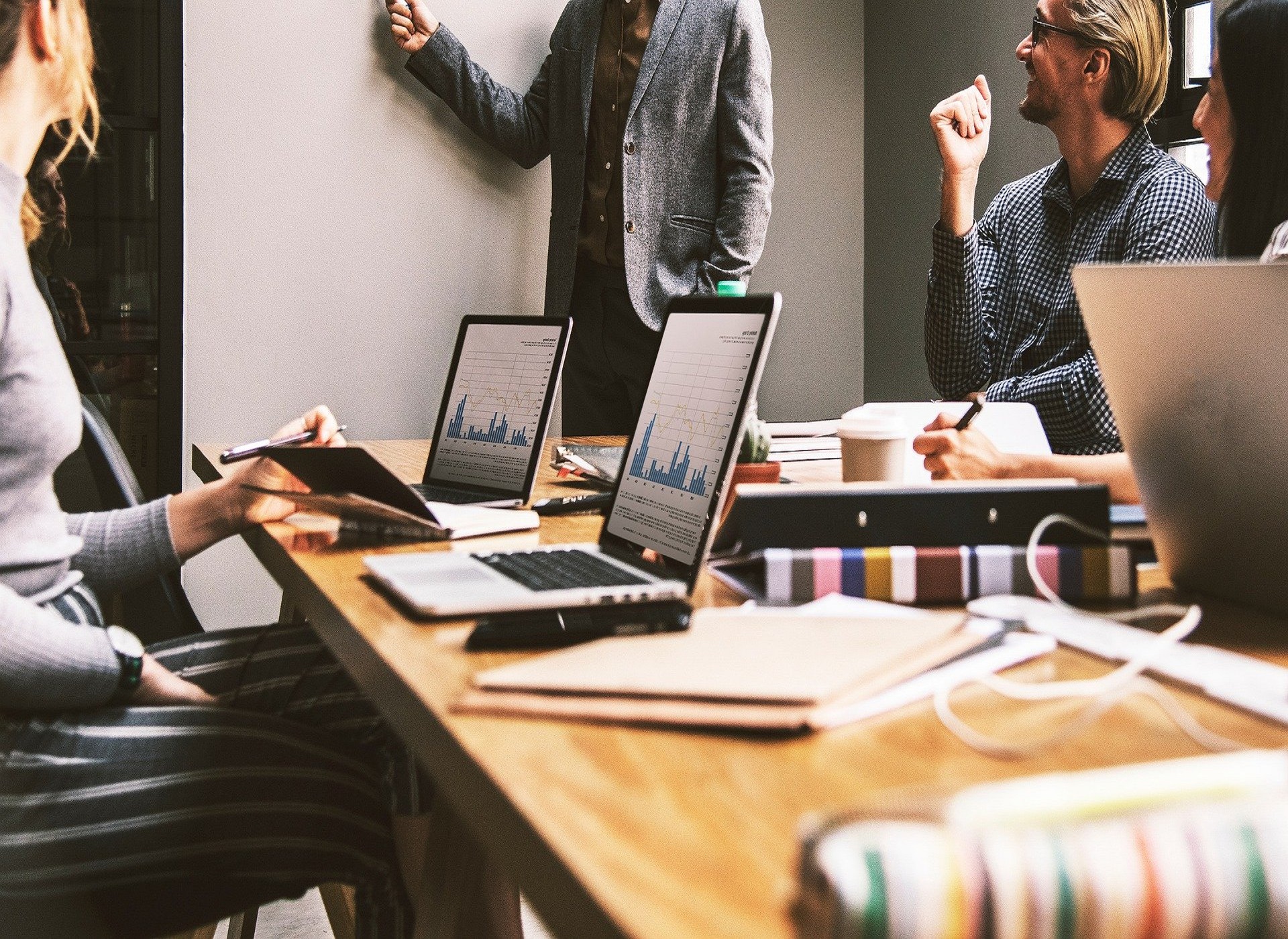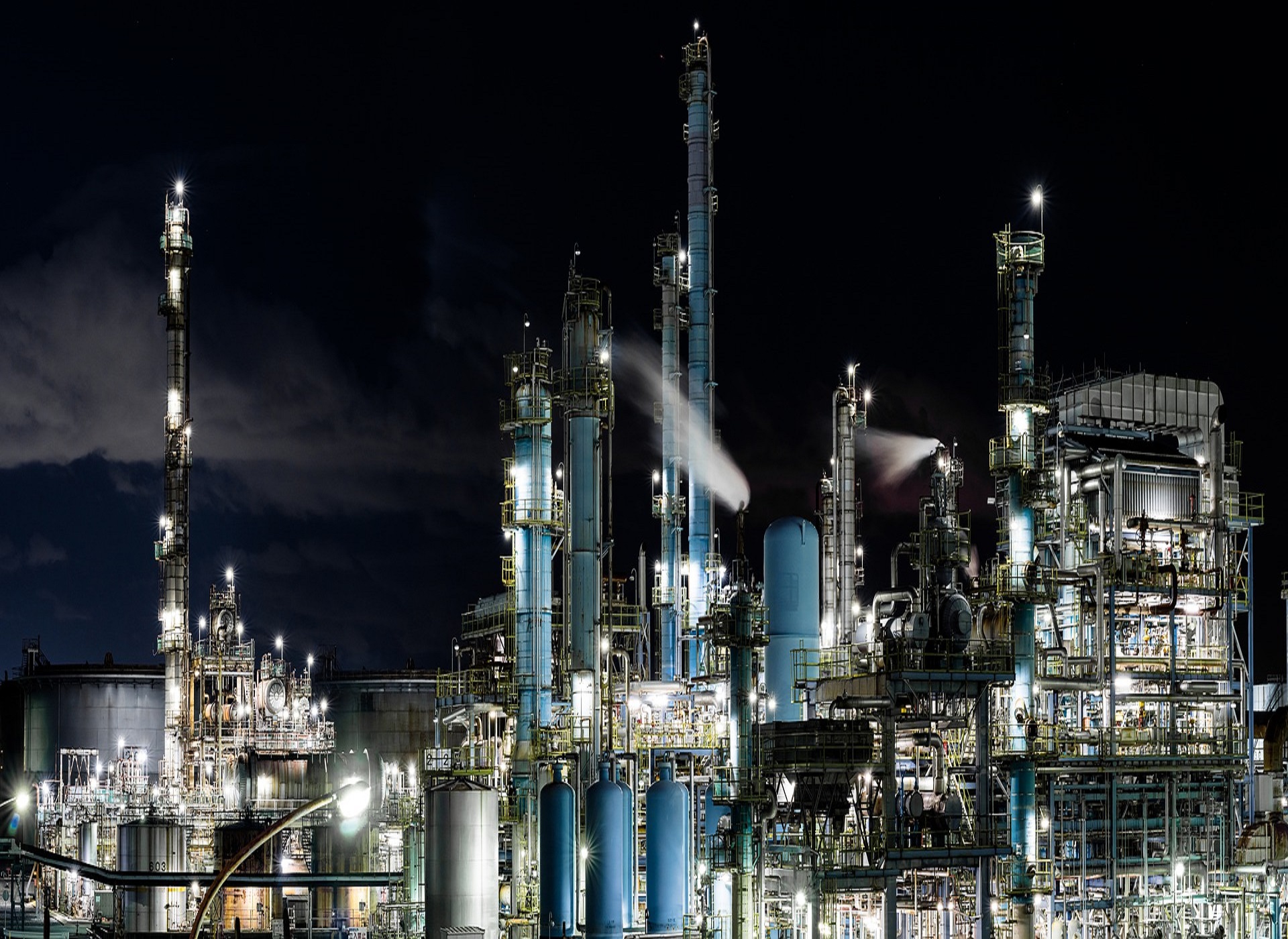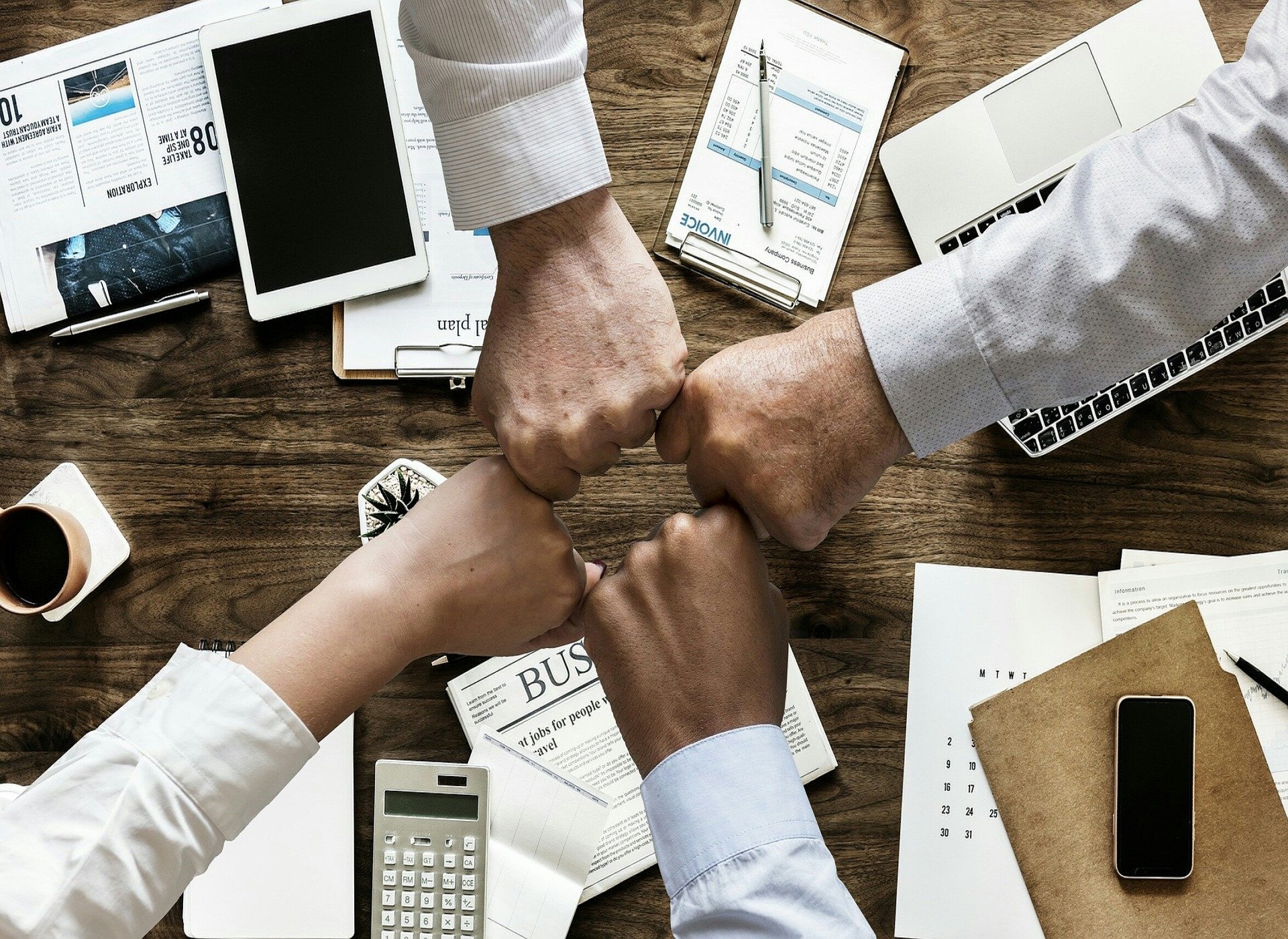 About US
S.T. SEVEN THAI is a general trading company which handles products including machinery, tools, and FA (factory automation) tooling. Please do not hesitate to rely on our company, which has accrued many decades of expert experience since its establishment in 2009, in providing machine tools to support manufacturing.
Global MRO Product Corporation Provider.
Good support Service Provider.
Good Introduction Provider.
Expert of Technical Provider.
We have developed a network of support facilities in Asian nations. Please contact us to assist us in responding to your requests for information on our products and price estimates.
Clients